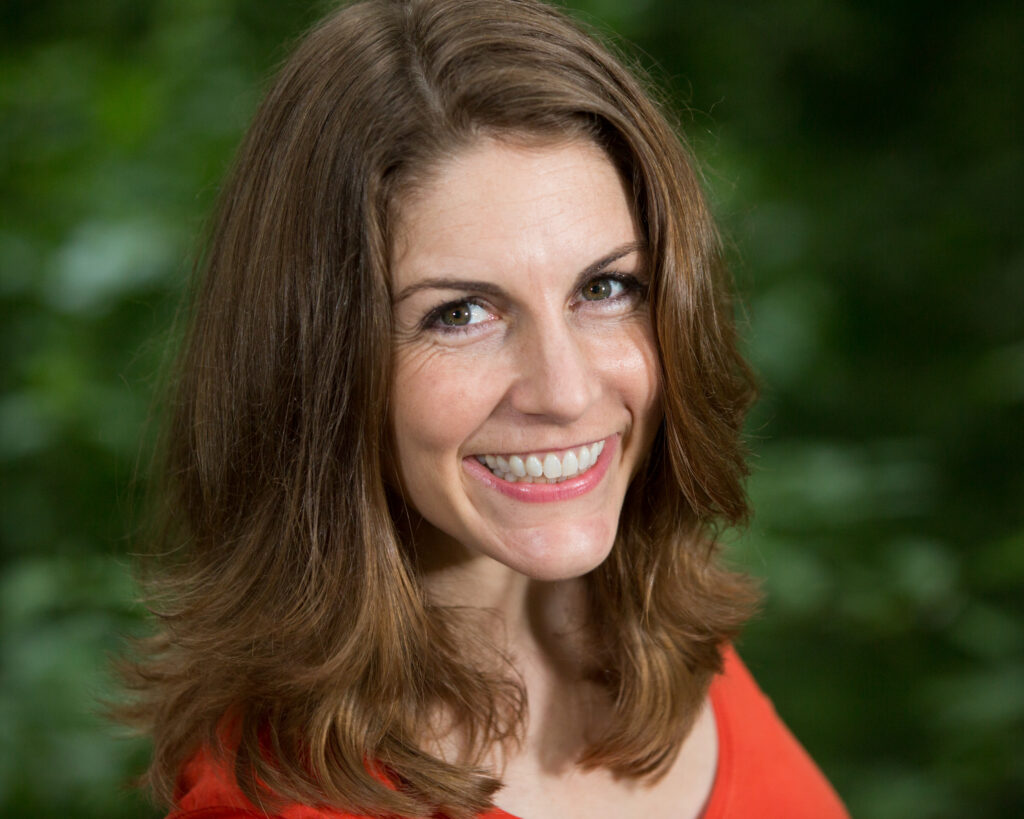 Jessica Raaum Foster
Neuro Performance Coach
Z-Health Master Practitioner
Balanced Body Pilates Instructor
Award Winning Performer
I am certain that my life would have gone very differently if the tools found in Z-Health had been available to me as a child. My 20s and early 30s, which should have been a time of career building, celebrating my youth, and exploring the world, were tainted by a general feeling of malaise, and an inability to achieve a consistent level of excellence in my craft (singing, acting, and dancing) that I desired, despite the fact that I often demonstrated capability. I was plagued with a compulsive overeating disorder, anxiety, ADD, and other cognitive issues that I felt held me back, but most importantly there was this unknown "thing" that blocked my greatness, despite my passion for performing, my dedication to my craft, as well as my devotion to healing. I worked with incredible performance coaches, spent a decade in therapy and multiple Twelve Step Programs, and attended numerous series of self-help workshops that took a spiritual approach to solving the great mystery of what was "wrong" with me. None of it was wasted- I learned a lot about myself and my relationship to life, but none of it actually solved my problems either.
What I know now is that most of my issues, despite the emotional and psychological manifestations of them, were largely physical in nature. I am fairly certain I was born with certain undiagnosable neurological deficits, and then acquired multiple head injuries that probably caused further damage to my visual and vestibular systems. Despite my passion for movement (I played multiple sports growing up (with enthusiasm rather than skill), was a long distance runner for a decade (including at a collegiate level), and studied dance and yoga for 20 years) I still had an inability to actually feel my body appropriately. This resulted in inaccurate sensations in my body, as well as being incapable of demanding the detailed physical awareness and focus required for excellent performance in singing, acting, and dancing (and ball sports!), especially in high-stakes situations.
I found Z-Health in 2013, shortly after moving to New York City to pursue my performing dreams. By that time, I was incapable of riding the subway without feeling ill. Although I didn't want to admit it, the stress of living in the city, much less auditioning for high-stake jobs drained me beyond a level I could just push through. I was working with the best teachers in the world, but my performing was getting worse, not better. Thankully, I heard about a "Z-Health for Singers" workshop, and in 45 minutes, I knew I was in the right place. I didn't understand why, but by doing a few vision and joint mobility drills before an audition, I was able to perform at a level I had not yet achieved in public. I was sold! I began working with a trainer, and quickly realized I would need to pursue an education in this field if I was to truly get to the bottom of what was ailing me. I spent the next 5 years studying, practicing, and teaching the material, and in the end, found a passion for this work that rivals that of my performing. Working with my nervous system has helped me heal to a degree that I can actually see the person I've been looking for in the mirror now. I hear her sing more and more, and the chronic "judger" of my performance work has subsided. I finally resolved my issues with eating, and my body feels like my own. It doesn't always function the way I want it to, but I have the tools now to at least make improvements.
I still believe my performance dreams are possible, however, I also know that in finding Z-Health, I inherited the responsibility of helping others achieve their dreams as well. I want this information to be available to EVERYONE. I have had the privilege of aiding countless people as they overcome personal limitations to achieve their goals, whether that is walking pain free or belting the high notes from center stage.
In 2018, my daughter was born, and I moved back to CA to be closer to family. Going through the birth process and entering motherhood with a head full of Z-health has been a gift I will never be able to repay. My daughter, and hopefully more and more children will not have to wonder what their lives might have been like if they had had access to this information.